ARCTIC CIRCLE RACE
SKI
APRIL 9 2022
Enter the mountain with helicopter. Crosscountry skiing 32 kms in a beautiful environment during the best period of the spring. This is not an regular crosscountry race…
ARCTIC CIRCLE RACE – XC SKIING 2022
You will fly with helicopter 30 kms into the wilderness and ski along the polar circle. Take the chance to experience the magnificent nature and sense of freedom that is present in this race.
Registration opens oktober 29 2021
Price1800 SEK including helicopter transfer.
Price 1000 SEK excluding helicopter transfer.
 ARCTIC AIR
När du anmäler dig och dina vänner samtidigt så får ni per automatik löpande startnummer och kommer då även att utan justeringar att få samma starttid. Detta gör att ni delar helikopter vilket är viktigt för att inte bidra till smittspridning. Hörselproppar rekommenderas och munskydd är obligatoriskt om nationella rekommendationer är aktuella vid tillfället.
Om du vill du dela helikopter med vänner och bekanta som fått en annan starttid så anpassar ni er efter den person som har den tidigaste tiden.
The contestants will be flown with helicopter out to the start point at theTjåhkålis, 30 kms east of Vuoggatjålme. The race will then with almost precision follow along the Arctic Circle.
If you bring your friends we recommend to registrate all persons at once. You will then stay in the same starting group and you will share helicopter. Thats an important part of our job to minimize spread of any infection.
THE COURSE
The course is about 32 kms and the terrain is varied with both mountains and birch forest. There is no classic ski tracks. The trail is prepared with snowmobiles and relatively smooth. The competition takes place in the mountains and not in an arena, which means that the tracks can have a natural character from time to time. We encourage skiers to let past faster skiers who come from behind.
The entire route is sectioned and distance information every kilometer and signposted where there is a choice of route. There are two checkpoints for drinks and/or something to eat. The first checkpoint do you find after about 10 km and the second after about 20 km.
Finish takes place in Vuoggatjålme.
CATEGORIES & START ORDER
We are working hard to realize the race with great care of all participants due to the spread of the Corona virus. Therfore, there is important that you share helicopter and start together with your family and friends.
Upon registration there is no option of competition or exercise. Regardless of gender, the starting numbers will be given in numerical order.
The capacity for helicopter transfer from Guoledis to the start of the race is 30 pax per hour. I reality that means that about 10 pax will start every 20 minutes.
Start group 1: Start number 1 – 30. Ready to board helicopter at 08:00.
Start group 2: Start number 31-60. Ready to board helicopter at 09:00.
If national restrictions regarding Covid-19 forces us to change this setup we will inform you as soon as possible.
TIMING & FIRST AID
The timing for the race is an automatic system with chip integrated in the number tag you wear. Start list and results are available online and can be sorted by gender.
First aid equipment and staff are present at the drink checkpoints at 10kms and 20kms. We have helicopter and snowmobiles on duty for serious incidents. Emergency phone number in Sweden is 112 and the race emergency number will be given up on check in at the race day.
CHECK IN
Check in, parking, location to board helicopter and finish take place in Vuoggatjålme. 100 kms north west of Arjeplog.
VUOGGATJÅLME
938 94 ARJEPLOG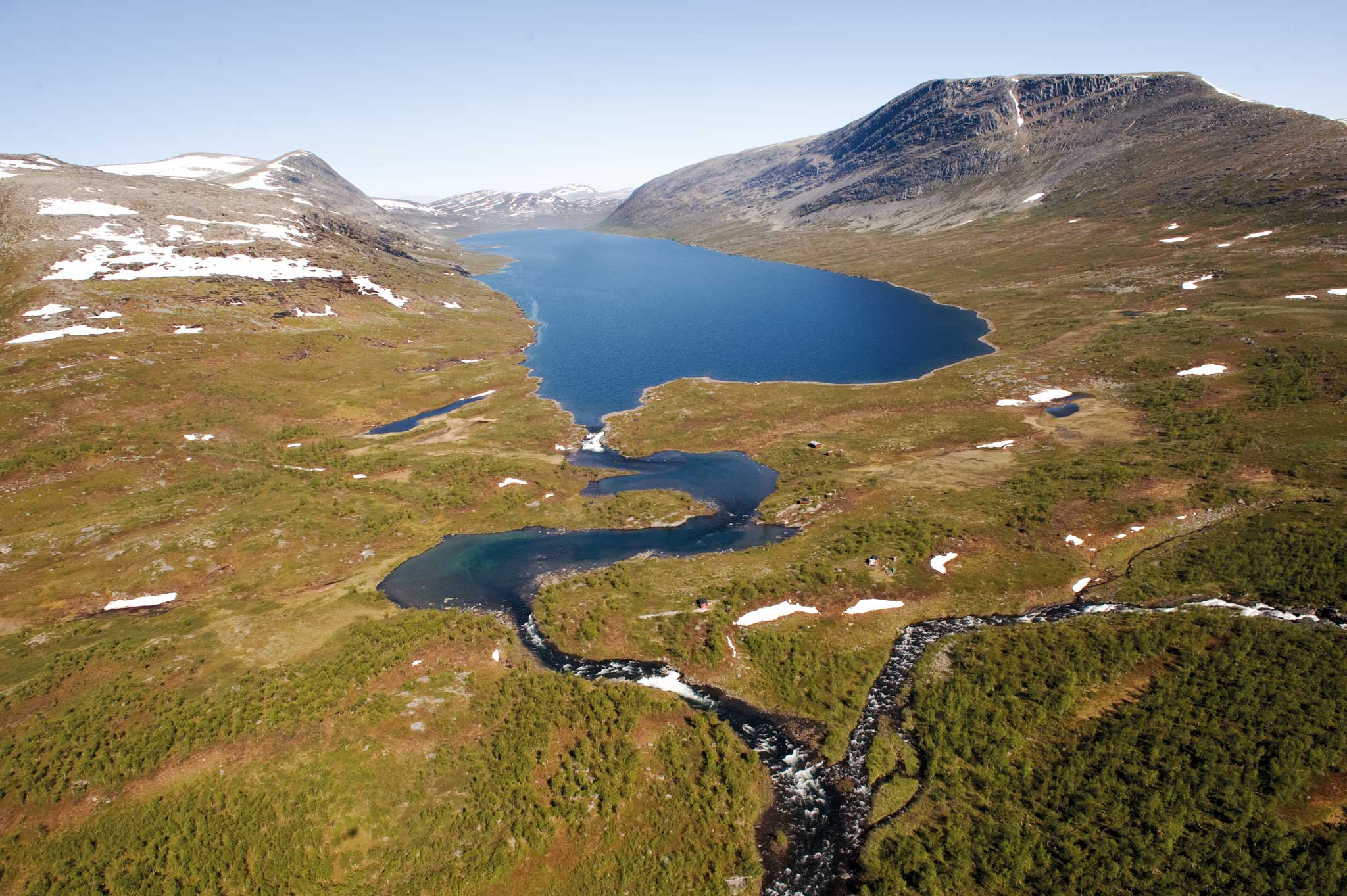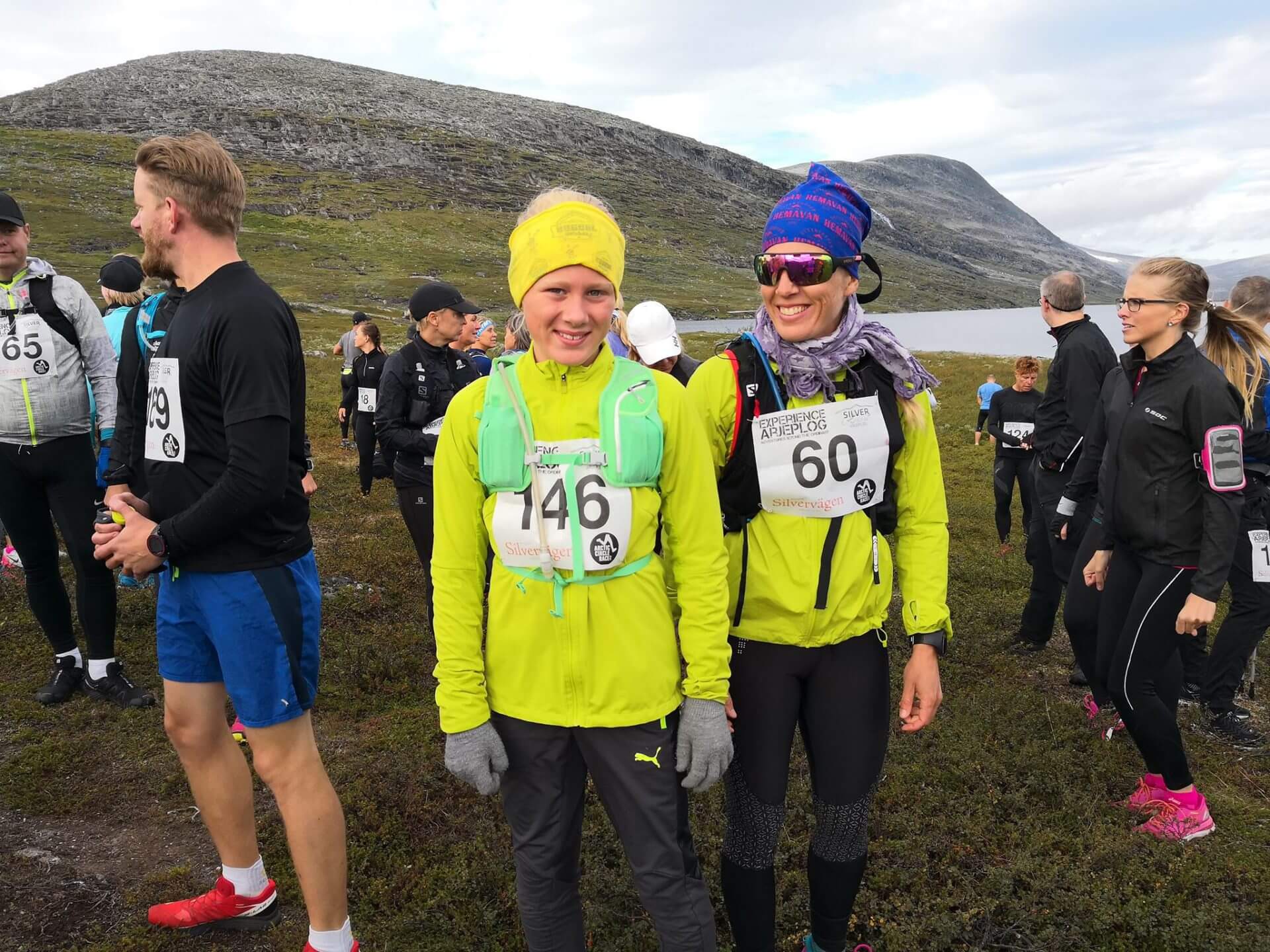 Nu finns Arctic Circle Race i fyra versioner.